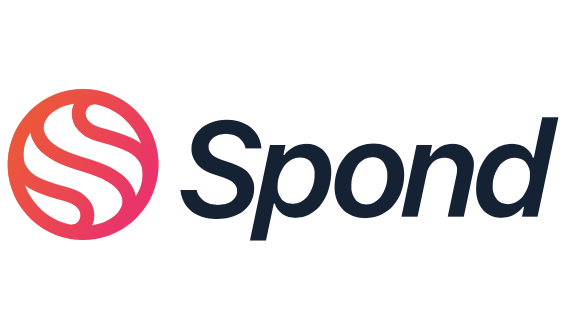 Spond is a system for organsing groups. We adopted Spond in 2022 to have a central system for organising riding groups and events. We were finding that the club was becoming fragmented into different WhatsApp groups.

​Honiton Spinners is a Spond Group but divided into sub-groups (ride groups)
The Sub-groups have sub-group leaders who create the rides (Events) in their sub-group. Members can decide which sub-groups they wish to be in but please note the average speeds of the groups.
Our Sub-groups
Speed groups (mph)
Gp1 (18+), Gp2 (15-18), Gp3 (12-15) Gp4 (10-12) Gp5 (<10)
These group rides mainly take place on Tuesday evenings, our main club night
Weekend Social
Usually on a Sunday. Steady ride mainly for Groups 3&4
Weekend
Gp1 & Gp2
Usually on a Sunday for for faster riders
Off-road ride
For Gravel & MB enthusiasts – occasional rides
Thursday evening
Once clocks go forward. Faster & Slower groups. Mainly for those who can't make Tuesdays
Weekday Social Ride
A daytime ride for those who are not working – the day varies but usually Wednesday in the winter.
Holidays & Weekends
We organise a cycling holiday each year and may organise weekends away. Members taking part will be added to this sub-group for the duration of the holiday or weekend.
Only sub-group rides are official club rides and covered by our British Cycling insurance.
The calendar on this website is linked to our Spond Group and lists the same events, but only gives limited information.
We also add Sportives and other national events to our Spond calendar. These are whole club events. This enables members to see who else from the club is taking part and to message each other with transport arrangements etc.
Members use Spond either via an App on their smartphone or by Email.
If a member using the App logs out of the App, Spond will automatically change to sending email notifications of rides & events.

Sub-group leaders can:
Create an event (ride) that will show: title, description, day, date, start time, meeting point, plus any attachments such as gpx files.
Send out an invitation to the members of the sub-group and send reminders.
Email users will get an email invite.
Change an event or cancel an event.
See who has accepted the invitation and who has declined.
Send a reminder to those who have not replied to an event – you reply by Accepting or Declining the event
Automatically have the phone number of the member (if shared) and their emergency contact details.
Members of a sub-group can:
See upcoming events in their sub-group on the Spond App, by logging into the Spond website, or by looking at the calendar on this website.
Receive invitations to join events either via the App or by email.
See all details of the event – time, place etc
Accept or decline the invitation – a declined event can later be accepted and vice-versa.
See who has accepted the invitation and who has declined.
Post messages or ask questions about the event – App users.
Link their phone calendar to the Spond App so that Spinners events appear among their other activities. Very useful if you share a digital calendar with a partner.
How do members of Honiton Spinners join Spond.

Either via the App:
You download the App from the Apple App Store or Google Play
Create an account
Enter the Honiton Spinners Group code: BBODK. If you are a member of the club, Hannah will accept your request to join the Spinners Spond Group.
Fill in account details such as emergency contact info.
Or via Email
On your computer go to the Spond Website and sign up
Let Hannah know you wish to use Spond – see contact page
Hannah will send an email invite to join Honiton Spinners Spond Group
Choosing your sub-groups (Club members only)
When you join the Spinners Spond Group you do not have opportunity to choose the sub-groups you want to ride in. So, please complete this form by entering your name & email and ticking the sub-groups you would like to join. You will only receive invites for rides/events in those sub-groups.
The form will go to Hannah.
Sharing your information with other Spond users
The personal information you provide us (name, e-mail, telephone number, picture (if submitted) and any information you post is visible for other members of the individual Spond Group where you are a member. You can choose (in your personal settings) that only the group administrator should have access to your email address and phone number.
In order for Spond to be easy to use for creating groups and arrange events, you are searchable for other Spond users if they know your telephone number or e-mail.
If you do not want other Spond users to have access your information as described above, you should limit the information you submit or not use the service.

Spond Help
Spond has many excellent help pages here.